The core of SCA's business is the forest, Europe's largest private forest holding. Around this unique resource, we have built a well-developed value chain based on renewable raw material from our own and others' forests. We offer paper for packaging and print, pulp, wood products, renewable energy, services for forest owners and efficient transport solutions.
Press releases
Press releases
Press releases
SCA changes Paper to Containerboard
SCA is changing the name of its business area…
Paper to business area Containerboard as of January 1, 2021. Following the discontinuation of its publication paper operations during the first quarter, SCA's paper production will consist solely of packaging paper, a product with a stable and growing demand.
SCA establishes the Group's sustainability targets
Sustainability is integrated in every part of…
SCA's operations. In order to make long term priorities and to ensure sustainable development, SCA has established corporate objectives to be met by 2030.
SCA divests SCA Wood Supply UK Ltd to BSW Timber Ltd
SCA Wood Supply UK Ltd, which is engaged in …
the manufacture and distribution of timber and associated products for the Home Improvement and Builders Merchant sector in the United Kingdom, has today been divested to BSW Timber Ltd. SCA will keep its organization for the sales of wood products to industrial customers in the UK.
Press releases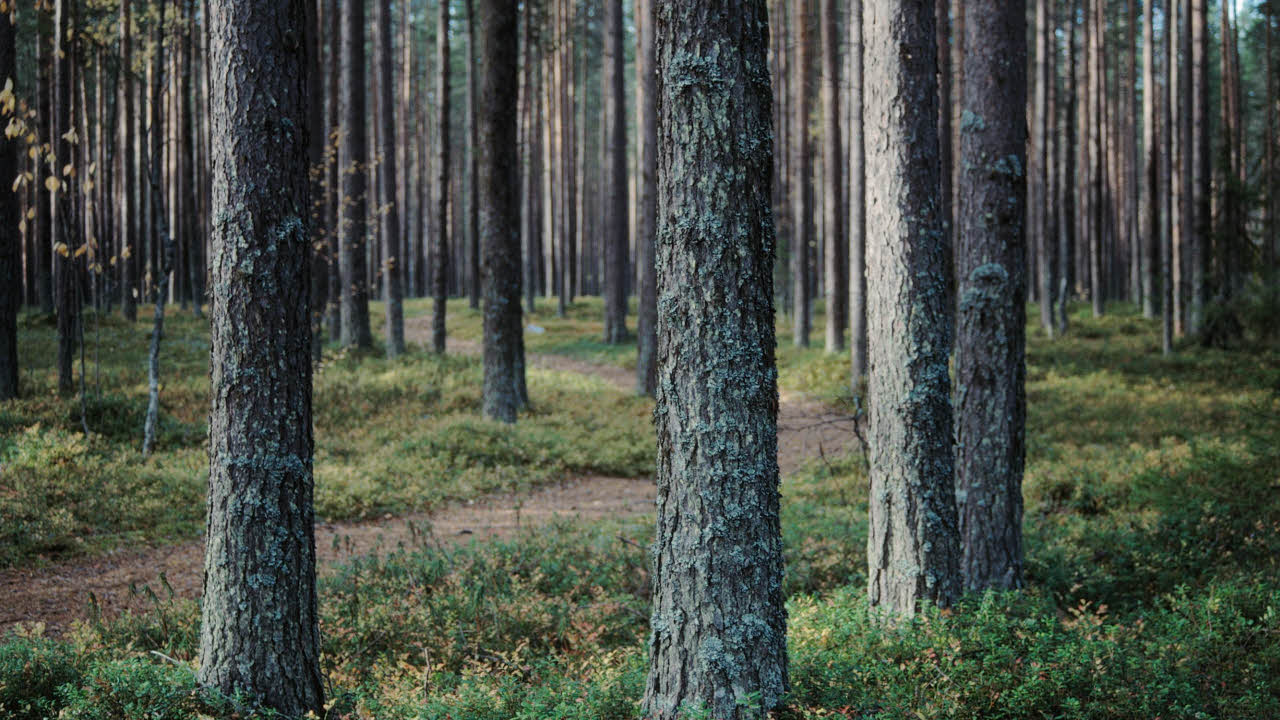 Sustainability
SCA has an effective and integrated value chain with environmentally certified forest operations and modern production facilities located close to its forest holdings.
Our sustainability work will create value for our customers and at the same time contribute to a better future for future generations by our focus areas climate, forest management, care for people and community and value-based culture.
Sustainability
Sustainability

Corporate governance
The task of corporate governance is to ensure SCA's commitments to all of its stakeholders, including shareholders, customers, suppliers, creditors, society and employees.
Corporate governance shall be reliable, clear, simple and business-oriented.
Corporate governance
Corporate governance